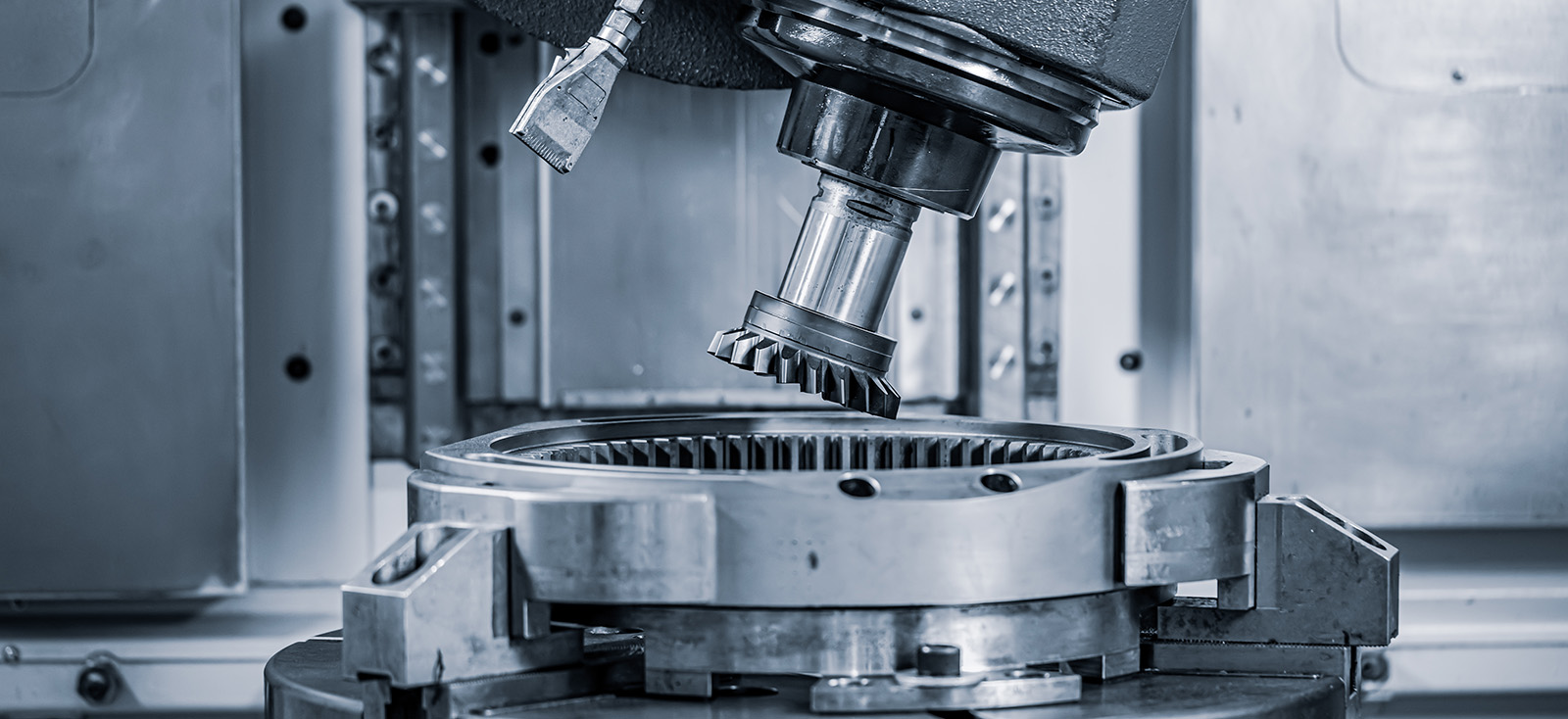 UNIKA is a high speed-milling machine with movable column. It allows a rapid feed of 60 m/min. The movements of the linear axes are realized with water-cooled linear motors. The column, the knee and the ram are generously dimensioned. The structures are naturally symmetrical guaranteeing therefore constancy of behavior independently from the temperature variations and […]
Boring Machine with the most unique technological innovations of any other, in order to meet the ever-growing need of precision. The INVAR's level of accuracy is unmatched by any machine of comparable size today.
This is the line of machining centre with "traditional technology", duly designed for heavy duty machining on hard materials (steel, inconel, titanium, etc.). The concept of the ML line is a modular design to allow large dimensional capacity in machining and the application in various industries.
The THS line features the cross movement of the column carrying the milling head. The THS can be configured in various applications from 3 to 5 axis and pallet changers. Due to its particular structure, it can be applied both to high speed machining and to heavy duty machining.
The BF line features a full 5 axis milling head duly designed for profiling jobs in hard materials (steel, inconel, titanium, etc).
The milling center to portal and fixed bed for high speed machinings ESAGON, currently represents the more advanced generation of tools machines. Entirely characterized by a projected structure resorting to the systems of optimization through calculation to finished elements, FEM, with the objective to get an extremely rigid and very dynamic configuration, has been conceived […]
The model HSC-2 SPINDLES is a high speed milling machine characterized for its very compact line and cleaning up, and for the fixed bed and mobile column configuration with double spindle. Projected through the calculation to finished elements, FEM, introduces good characteristics of rigidity in the movements and damping of the vibrations. If to this […]

Call Us Today
Call us and talk to one of our specialists that can answer any questions you might have about our products or their individual parts.