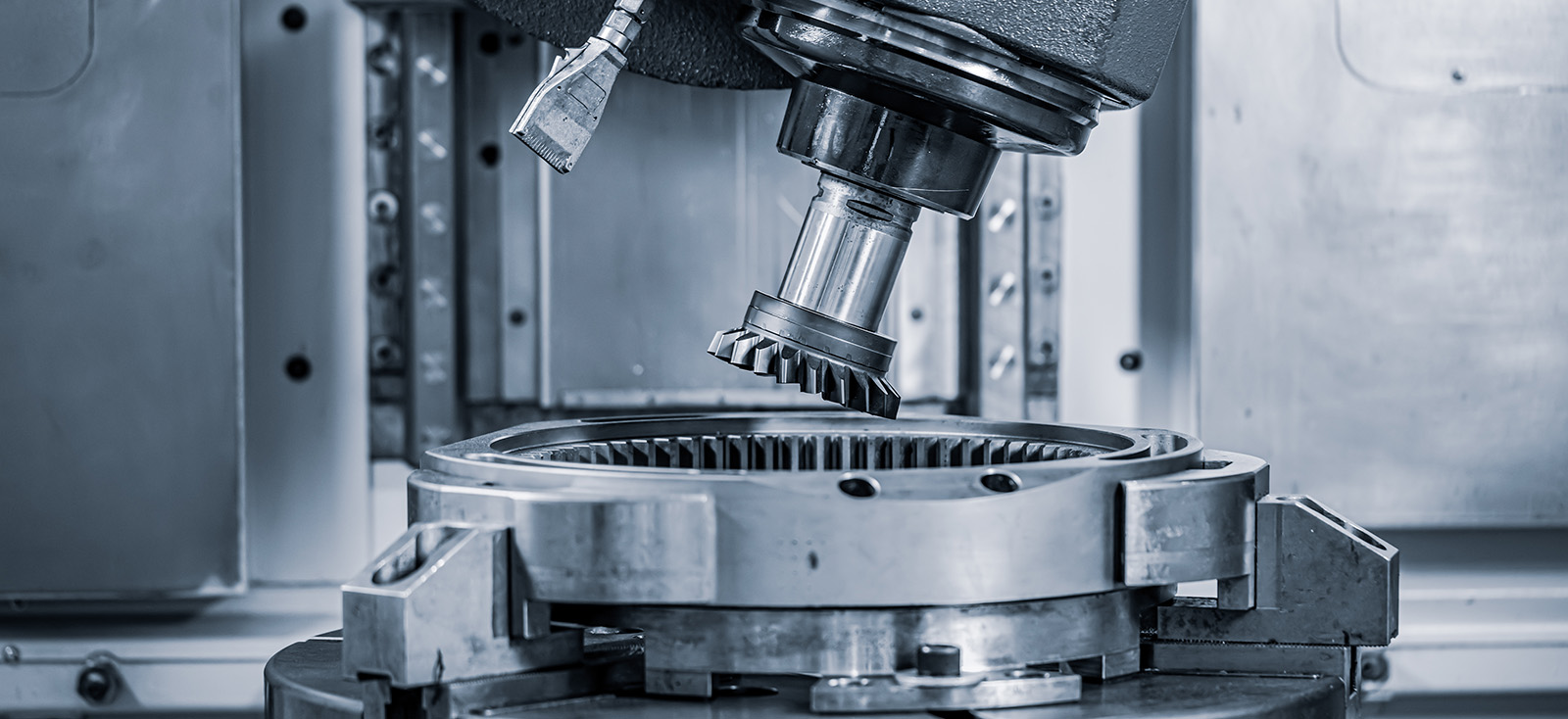 Boring Machine with the most unique technological innovations of any other, in order to meet the ever-growing need of precision. The INVAR's level of accuracy is unmatched by any machine of comparable size today.
This is the line of machining centre with "traditional technology", duly designed for heavy duty machining on hard materials (steel, inconel, titanium, etc.). The concept of the ML line is a modular design to allow large dimensional capacity in machining and the application in various industries.

Call Us Today
Call us and talk to one of our specialists that can answer any questions you might have about our products or their individual parts.