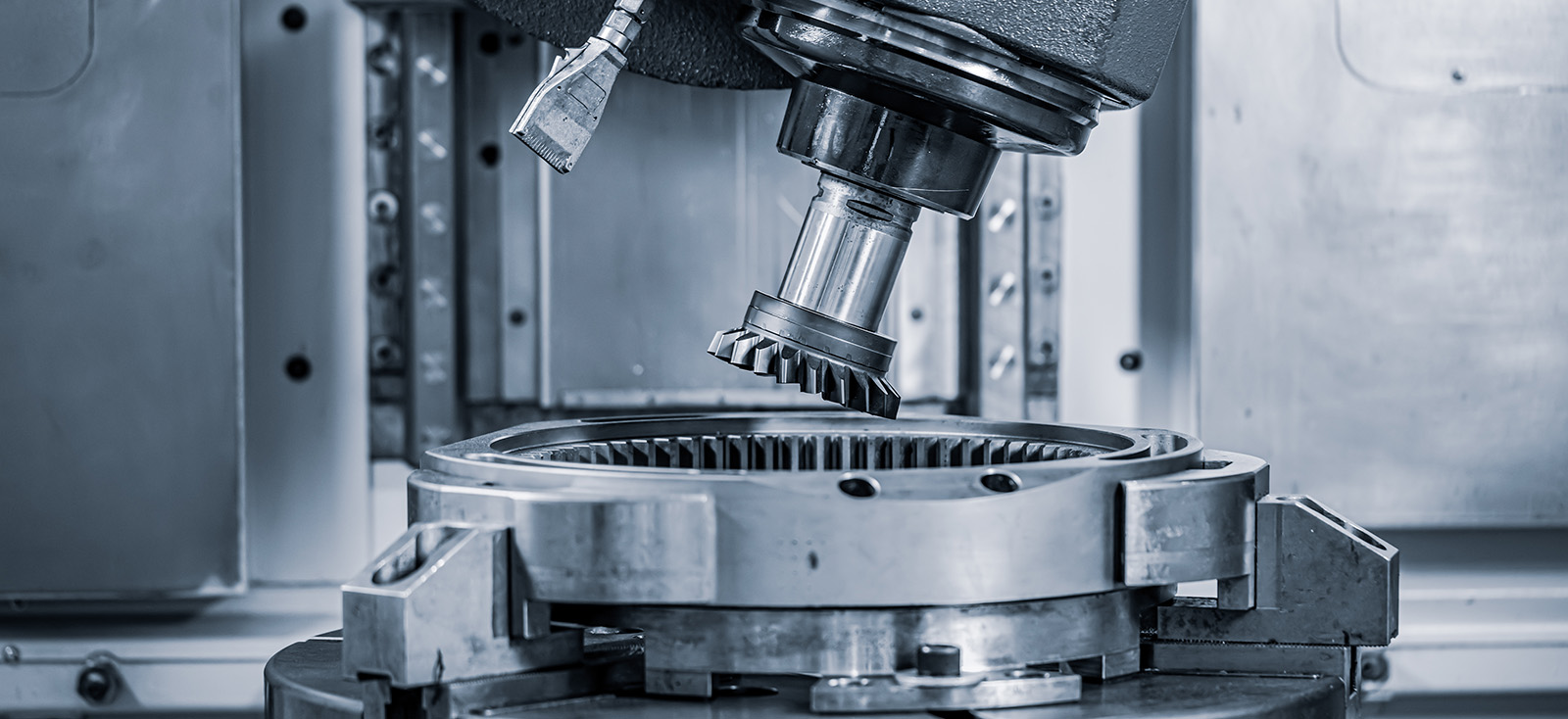 The THS line features the cross movement of the column carrying the milling head. The THS can be configured in various applications from 3 to 5 axis and pallet changers. Due to its particular structure, it can be applied both to high speed machining and to heavy duty machining.
The BF line features a full 5 axis milling head duly designed for profiling jobs in hard materials (steel, inconel, titanium, etc).

Call Us Today
Call us and talk to one of our specialists that can answer any questions you might have about our products or their individual parts.