Incoming Innovation
With an extensive line of machine tools, Parpas America can offer you a wide variety of solutions for your medium-large format CNC needs. Our catalogue caters to many industries, including aerospace, power generation, automotive, and many other general engineering industries.
Our Bestsellers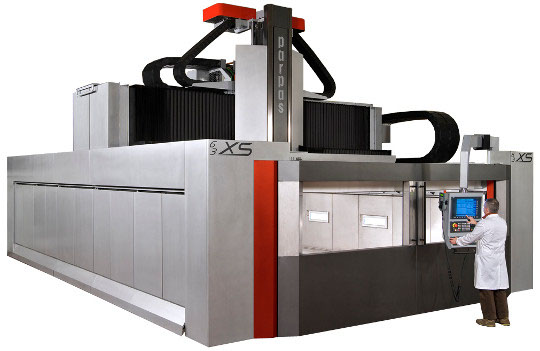 The XS is the line of medium/large size gantry machines. It is dedicated to 3 – 5 axis high speed machining as well as heavy duty machining on hard materials (steel, inconel, titanium, etc). The possibility to have automatic head changing system or as alternative, the automatic spindle cartridge change, allows the machines to be […]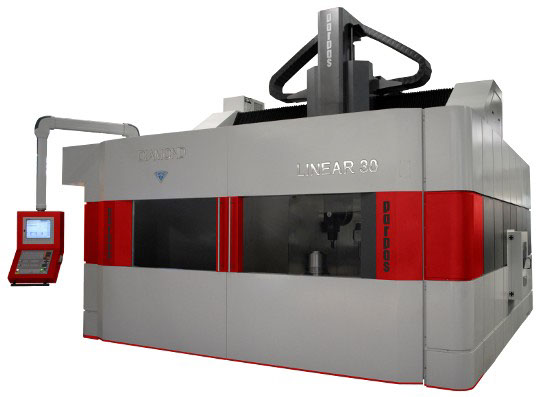 DIAMOND 30 is a gantry style machining centre with 3 or 5 axis for high speed moulds/dies machining as well as aerospace jobs. It features a monobloc structure with a gantry moving saddle and stationary workpiece. Machine available also in configuration "Linear", with linear motor for 3 machine axes and torque motor for rotary axes.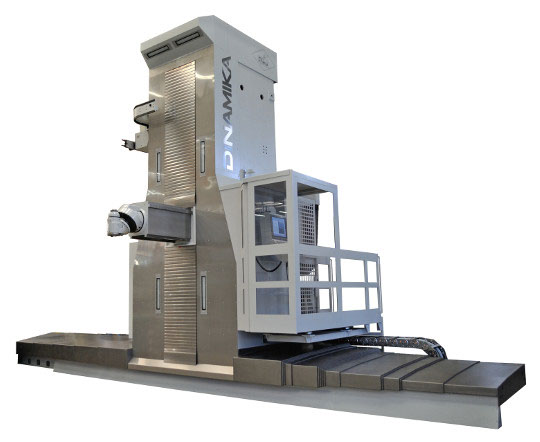 DINAMIKA is a very versatile floor type high dynamic milling machine featuring high technology solutions. Wide range of configurations on multiple axis, modularity on travels and various accessories (milling heads, heads auto change, rotary tables, ATCs, automation). The machine is ideal for roughing and finishing operation on medium and large parts and can be installed […]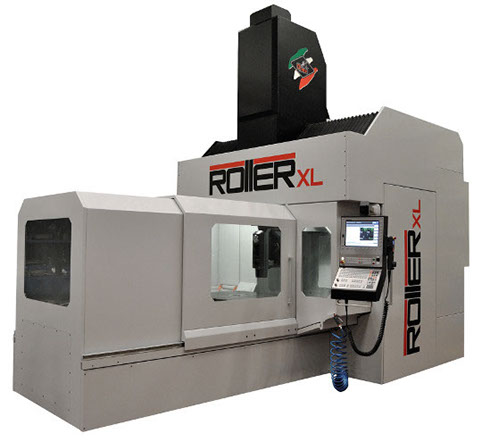 The model ROLLER XL is a high speed working center with fixed portal and mobile table solution characterized by two heads with continuous axis of positioning and from a rotary table as continuous working axis. The planning with the aid of the system FEM has allowed to optimize the calculation to finished elements making the […]

Call Us Today
Call us and talk to one of our specialists that can answer any questions you might have about our products or their individual parts.
The Parpas XS