BLUE ORIGIN DOUBLES DOWN WITH GRUPPO PARPAS EQUIPMENT
Blue Origin is producing reusable launch vehicles and in-space systems that are safe and low cost. For this purpose the company needed to add new very fast and extreme accurate machine tools. After a lengthy investigation of long list of machine tool builders, Blue Origin decided on Gruppo Parpas due to its patented design and contruction technology.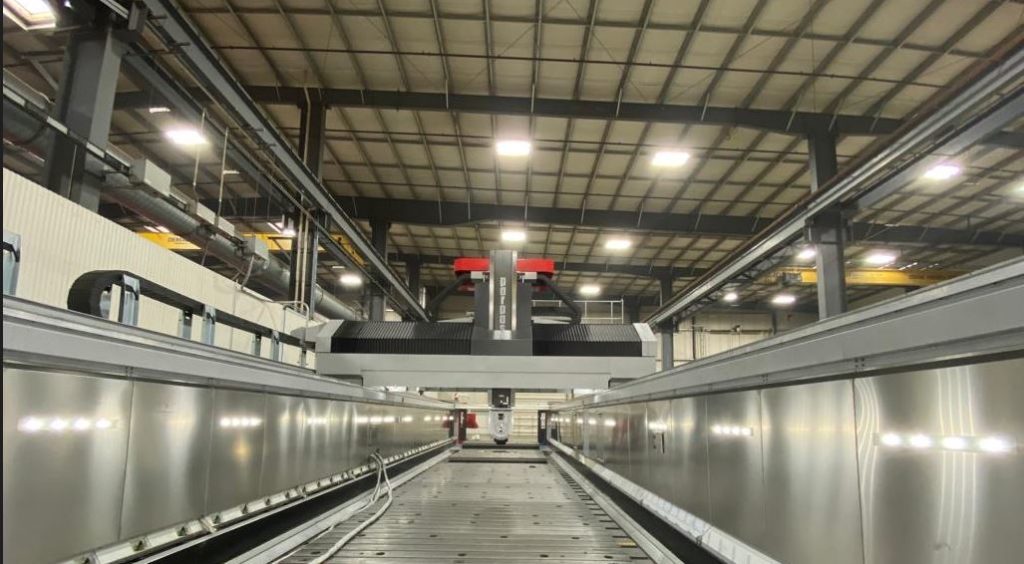 Parpas installed a 5-axis Gantry with 8×3.5 meters travel in Blue Origin facility in Florida and its true positioning accuracy performance convince Blue Origin to purchase one more machine, a medium size 5 Axis vertical machine called Roller.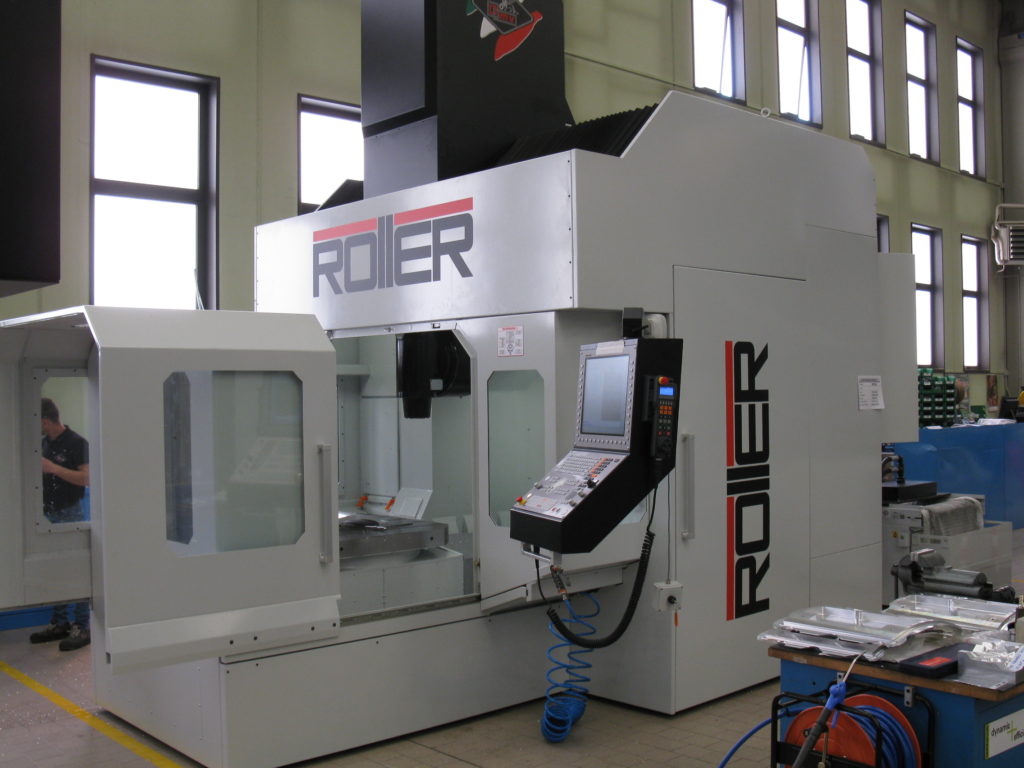 Posted on January 20, 2023