Tesla Acquires Parpas Large Gantry Machine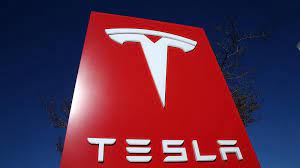 Parpas is Pleased to announce that in August 2022 Tesla placed an order for a large Parpas XS Gantry machine.
The equipment will be shipped and installed at Tesla stamping-dies manufacturing facility in Cascade Township (Michigan) during the first quarter of 2023.
This recent acquisition will join the three Parpas machines already operating at the Michigan plant since 2016, it features Parpas made AVIO milling head equipped with automatic spindle change technology.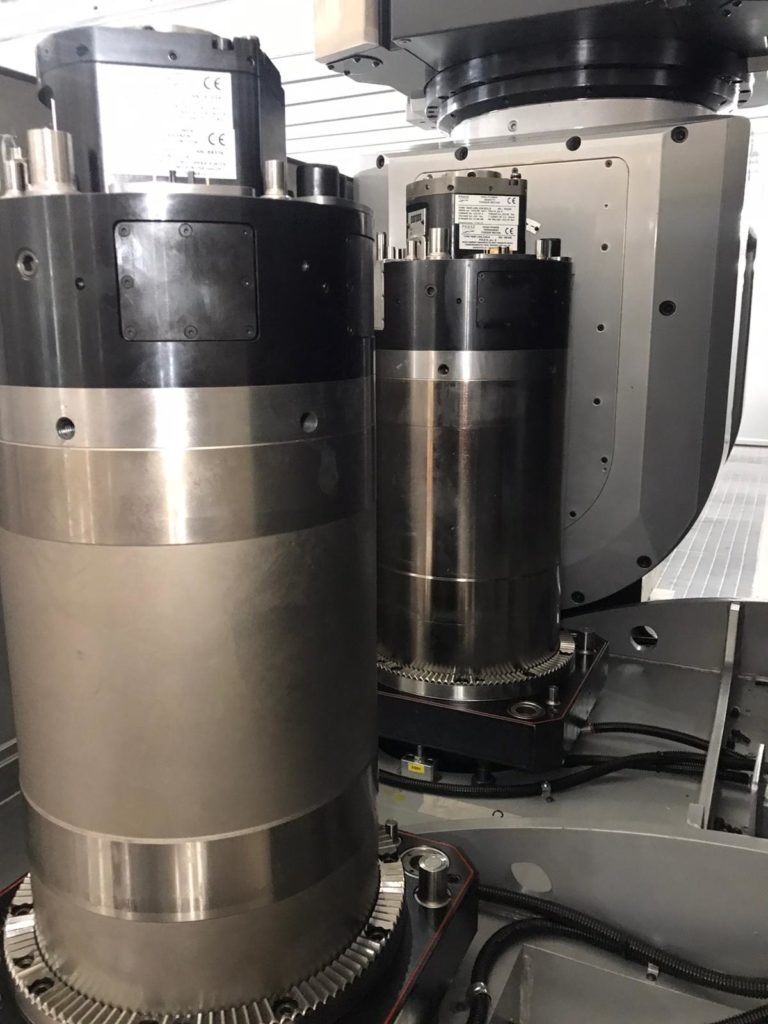 Parpas is world leader on stamping dies machining technology, General Motors acquired multiple Parpas large Gantries starting from 2015, currently GM has two Parpas machines at the Tech Center in Warren (Michigan), one machine at GM stamping-dies manufacturing facility in Pontiac (Michigan) and one in Ramos (Mexico).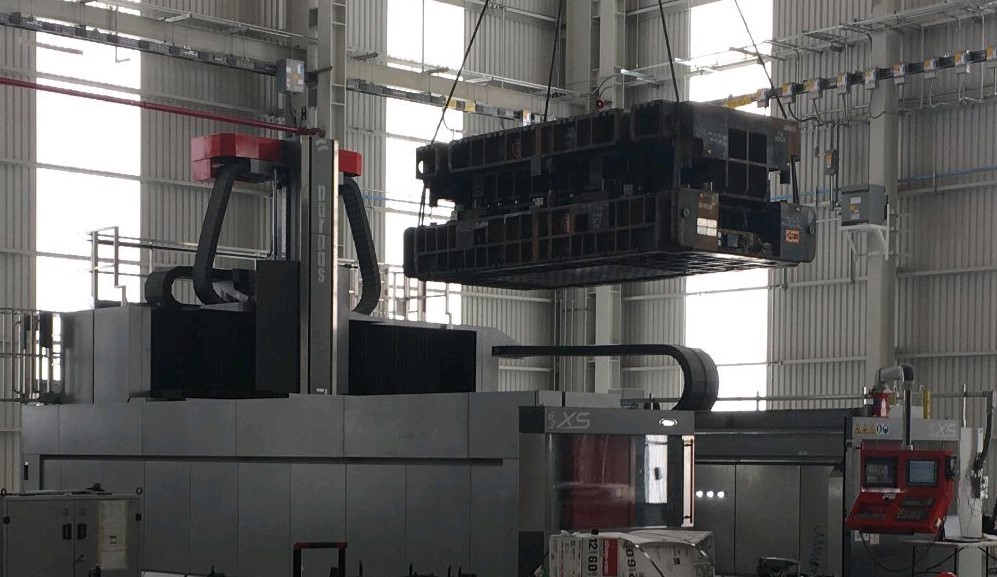 Posted on August 31, 2022